Trauma Informed Schools- TIS
Introduction
The mental health and well-being of both our students and staff members is extremely important to us here at Nancealverne and the wider Special Partnership Trust. Therefore, we have adopted the trauma-informed approach within each of our settings, and we have fully trained practitioners who support each individual school in embedding the trauma-informed approach.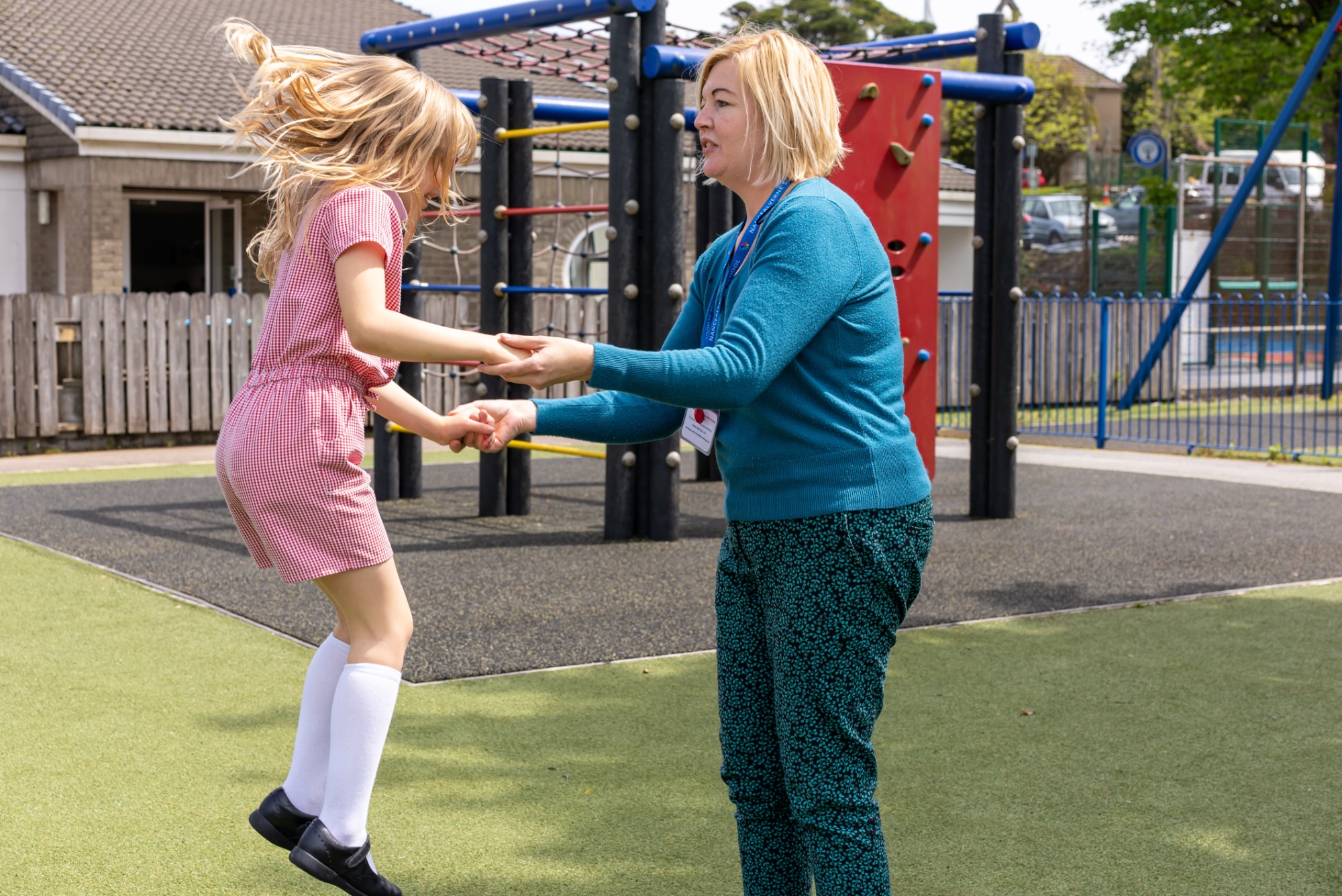 What is 'trauma'?
We are aware that the word 'trauma' itself is a distressing concept. Here I will explain how 'trauma' affects us at Nancealverne school and why the trauma-informed approach is extremely relevant for our children and young people.
Children and young people who have special educational needs and disabilities can have many sensory sensitivities that can regularly cause an individual to become overwhelmed and stressed. Both schools and home environments are filled with different sounds, sights, textures and smells. Combine this with limited communication skills and these triggers of anxiety going on all the time, they could accumulate and become intolerable to someone so sensitive, leading to a feeling of being overwhelmed and eventually to crisis. As this pattern is repeated again and again, there develops anxiety at a much earlier stage in the cycle due to the expectation of crisis, based on past experience, and it develops into a post-traumatic stress reaction. Events that might outwardly seem insignificant can provoke the vivid recall of the accumulated trauma of these past experiences.
Trauma is something we all suffer from, it's just the degrees and angles from which it shapes and affects us that varies. A song, smell, sound or something we see can often drift us back to a favourite meal, a moment with a loved one, a time we laughed or smiled, but those very same things can send us back to a time of pain or stress.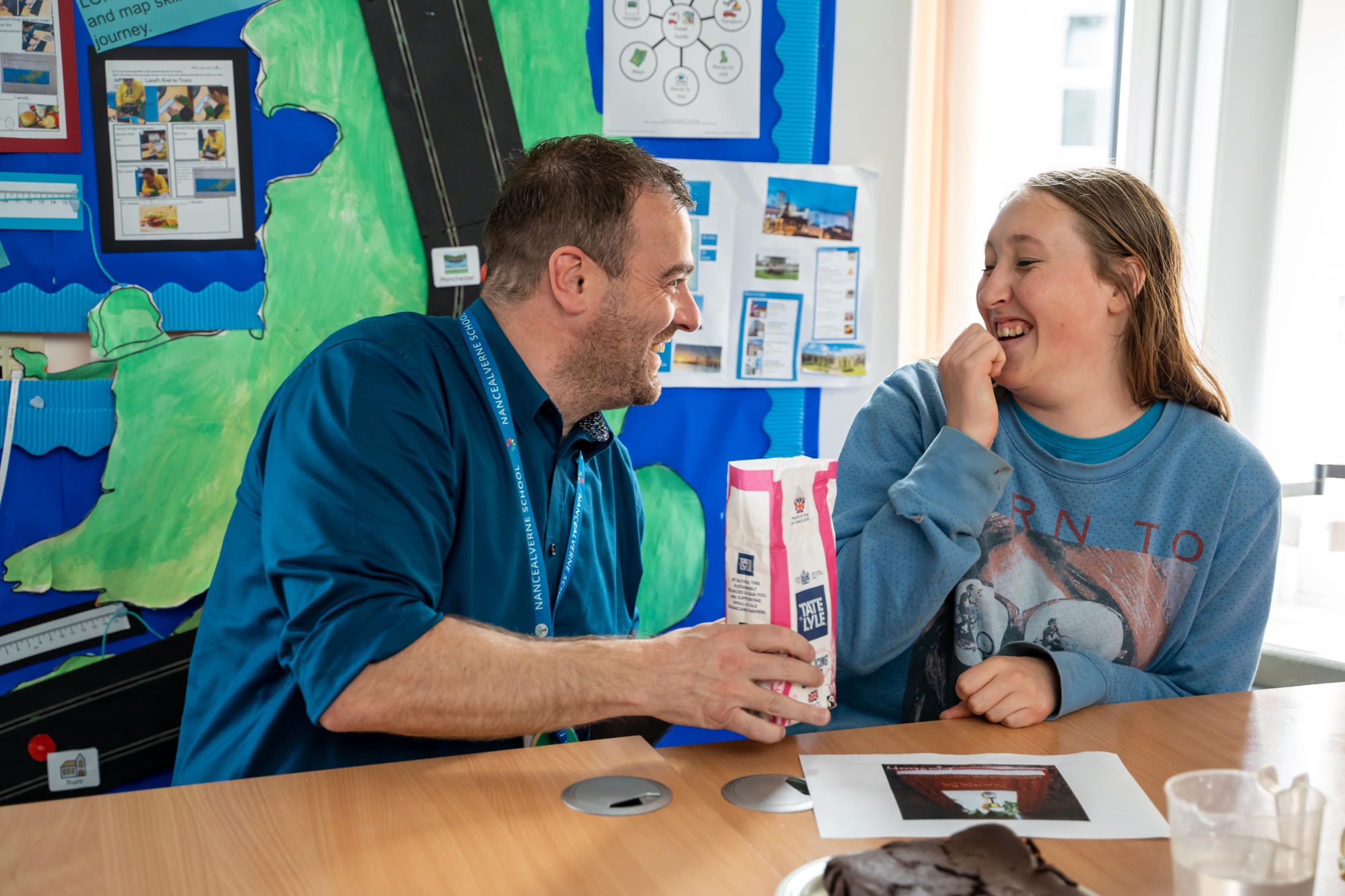 What is a trauma-informed approach?
A trauma-informed approach is underpinned by relationship. Through relationship we can help a child or young person to understand and support them in managing their feelings appropriately. The key elements for successful relationship are: Protect, Relate, Regulate and Reflect which altogether build a person's resilience.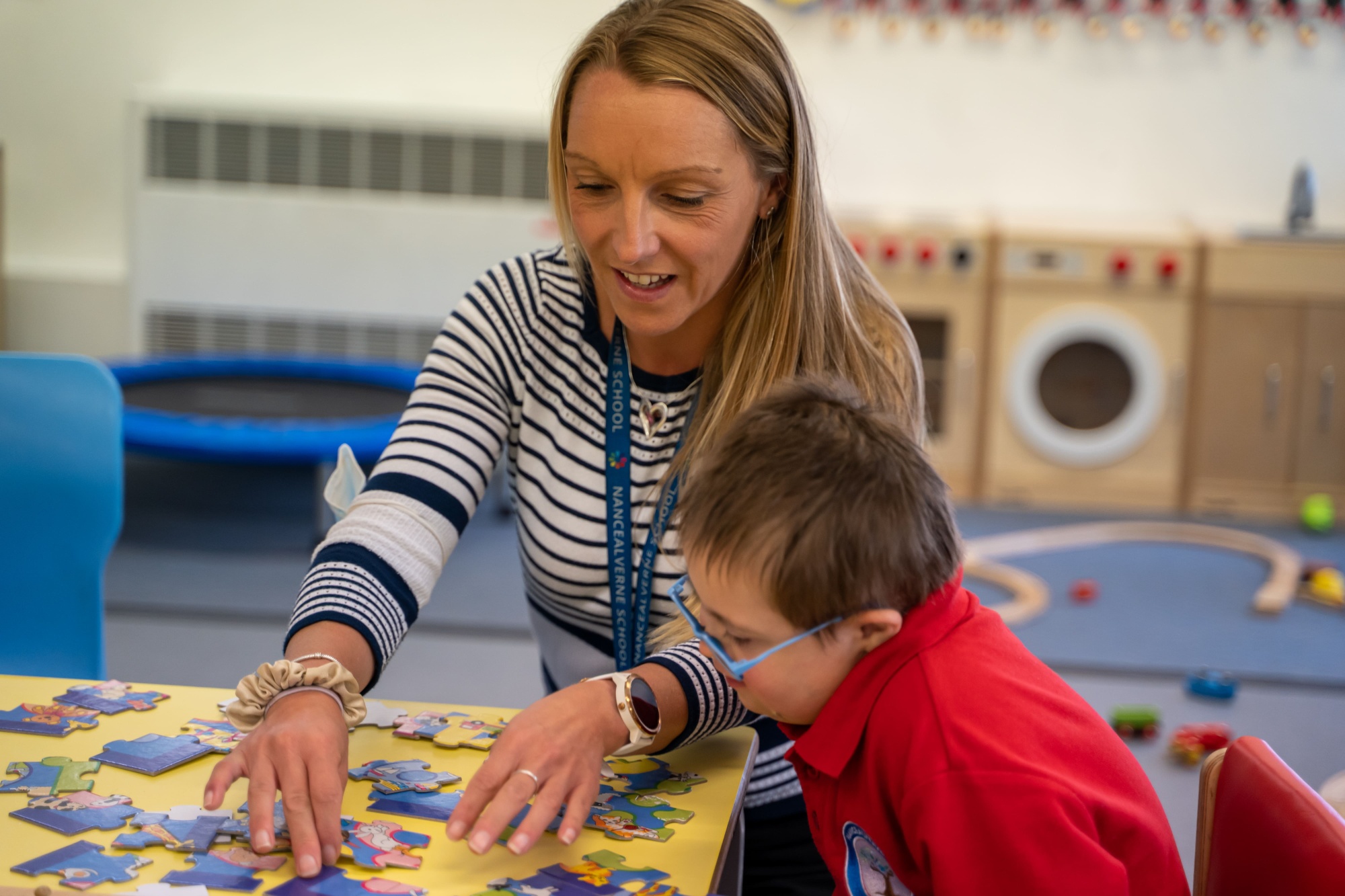 Take a look at the links below to learn more about each element with further information, videos and resources.
Here are some additional resources: