Achievement and Progress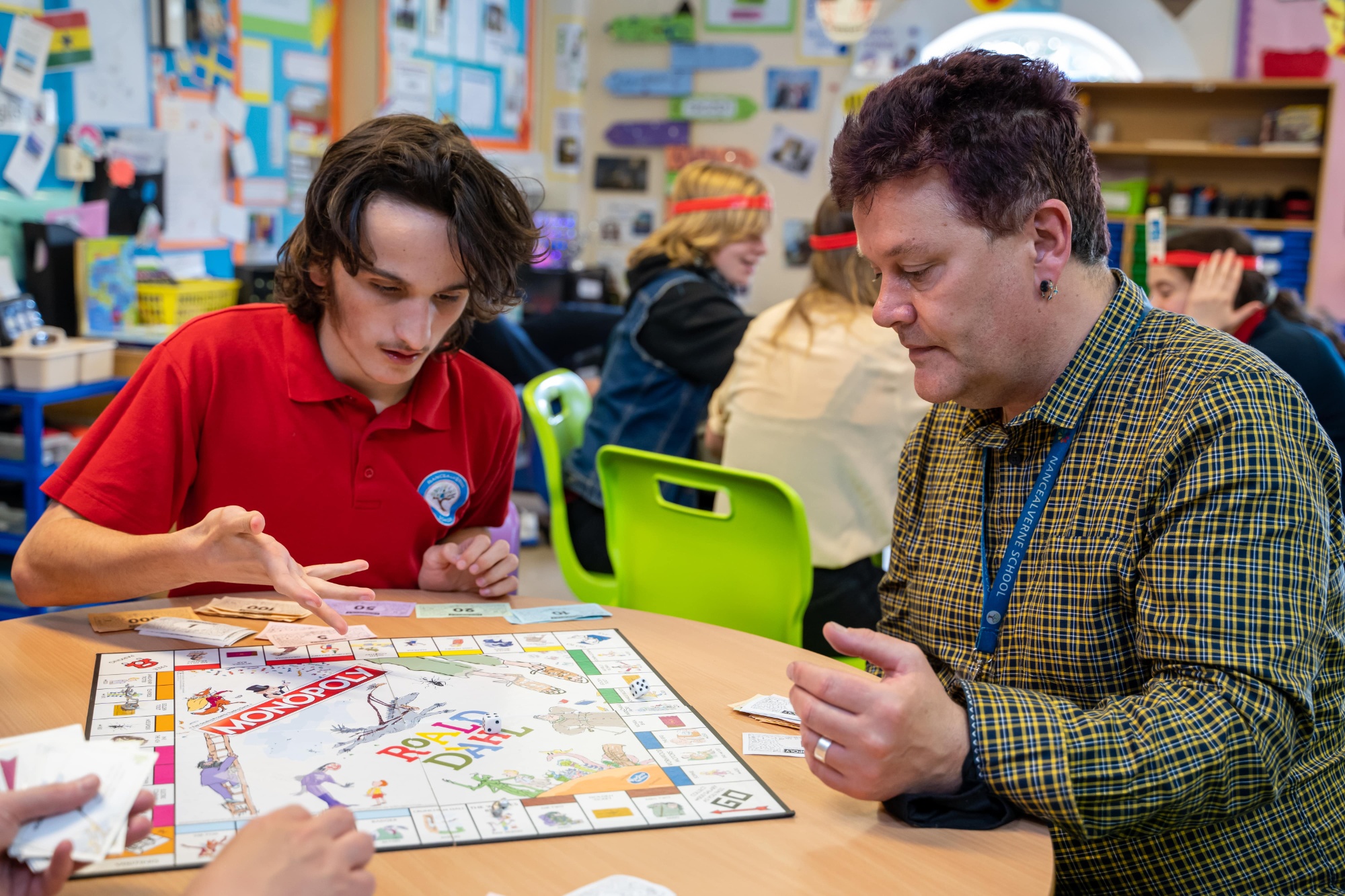 We want every child and young person to make outstanding progress and in order to help us assess our pupils we use the Progression Guidance produced by the Government which compares our pupils' outcomes against national standards.
We have high expectations for all our young people, and we strive towards pupils achieving good progress towards their individual goals.
In order to support these expectations teachers make predictions at the beginning of each academic year regarding the level the young person will achieve by the end of the year and these are assessed against actual outcomes. Targets are tracked by members of the Senior Leadership Team a minimum of three times per year so that we can identify any additional support required. Individual progress meetings are held with all teachers. Pupil progress is also discussed at line management meetings.
We use 'Evidence for Learning' to collect evidence towards individual targets as set out in pupil's Education Health and Care Plans. We also track curriculum areas using BSquared assessment systems.
At the annual reviews of EHCPs parents are informed of their children's progress, and they are given photographs and videos of their children achieving their Personal Learning Goals (PLGs) and subject targets.
Young people in Key Stage 4 and the 6th form work towards achieving externally accredited awards from the exam board Edexel . They work towards Entry Level qualifications in English and Maths. They also work towards ASDAN qualifications.
After leaving school, 100% of our students access college and/or work related placements and a number go on to employment.