Celebrations
Whole School Celebrations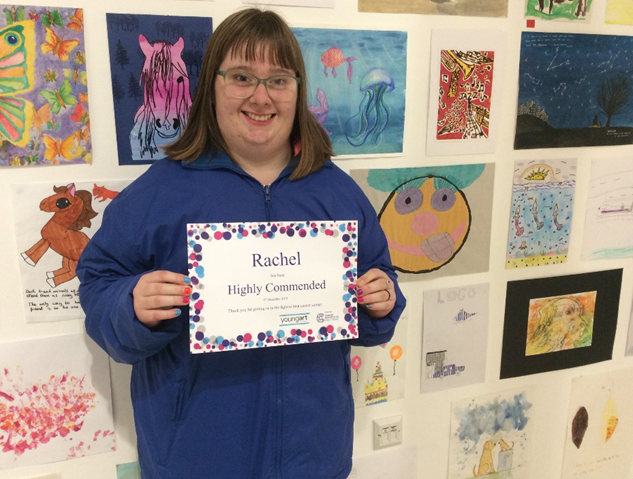 •At Nancealverne School we are proud to celebrate the successes of each and every individual within our school community. We hold weekly assemblies to celebrate our successes and to share the successes of everyone in school.
•We celebrate success in different ways across the school, linked to the children's developmental needs and interests.
•Our reward systems include; Stickers, verbal praise, choosing time, extra playtime, park visits, trips out in the community, including cafes and shopping experiences.
•Each Class also has it's very own reward system, that enables us to earn specific rewards tailored to our interest, these can be awarded by all members of staff and it also allows us to choose what our rewards will be.
•Our British Values focus enables us to receive verbal praise and stickers by following the focused British Value for that half term.
•We also receive weekly Star Awards from our teachers for working hard in class and meeting our EHCP and class targets.
•Every half term our Head teacher awards us with a certificate for exceptional achievement in all areas of school life.
•We earn certificates for our reading development and maths skills, these are awarded every term.