Early Years Foundation Stage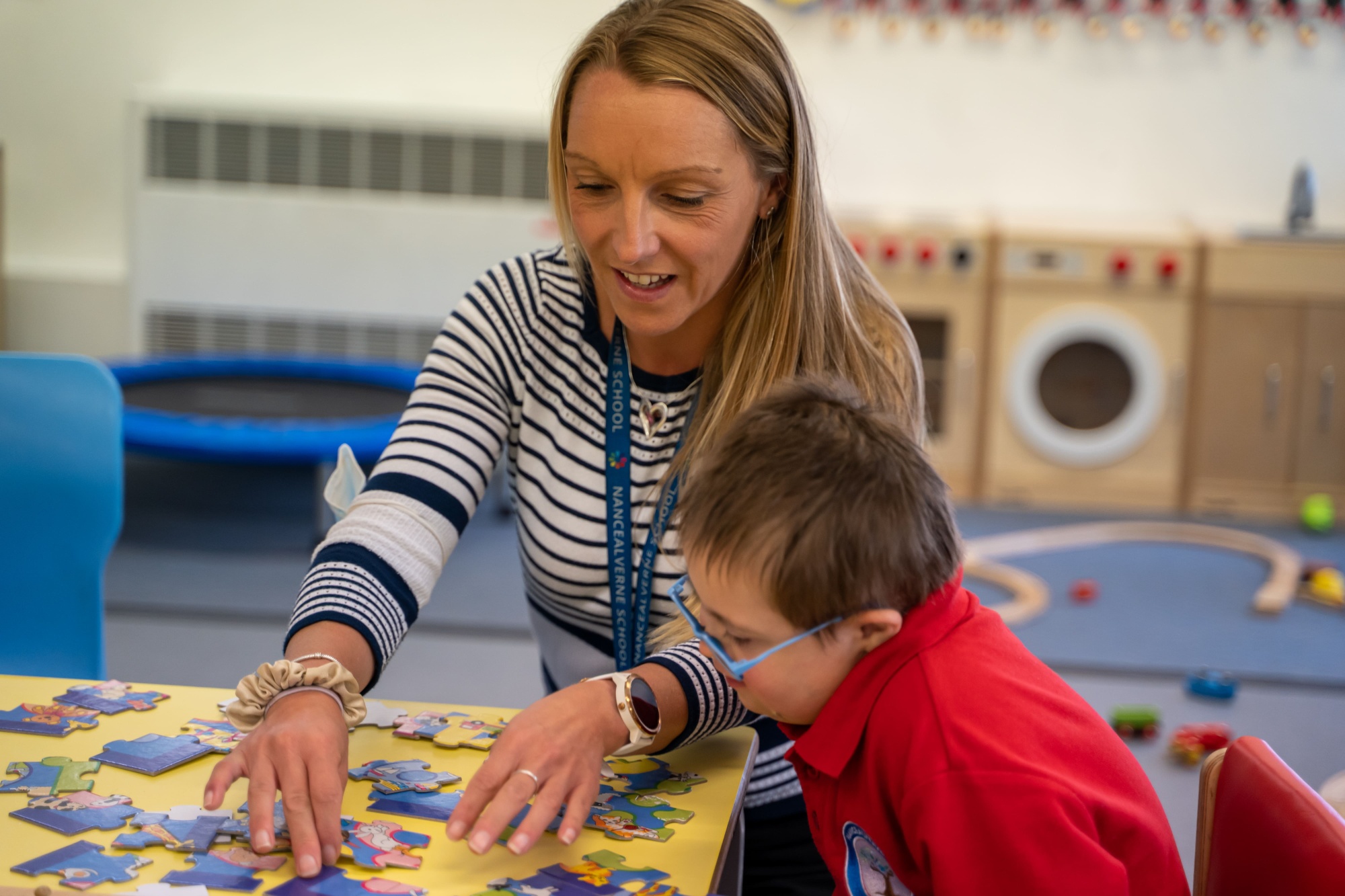 The Early Years Foundation Stage sets standards for the learning, development and care of children from birth to 5 years old. All schools and Ofsted-registered early years providers must follow the EYFS, including childminders, preschools, nurseries and school reception classes. In our school we continue our EYFS provision for pupils up into Year 1 so that they have more time to build on their new foundation stage skills.
The EYFS Framework supports an integrated approach to early learning and care. It gives all professionals a set of common principles and commitments to deliver quality early education and childcare experiences to all children.
As well as being the core document for all professionals working in the foundation years, the EYFS framework gives parents and carers confidence that regardless of where they choose for their child's early education, they can be assured that the same statutory commitments and principles will underpin their child's learning and development experience.
We believe we can learn all this through play, sharing, being part of a team and having lots of fun!
When a child starts at Nancealverne in the EYFS, we offer a full transition programme which includes home visits, nursery visits, attending transition meetings, and of course lots of visits to the school.
---
Areas of Learning
Your child will mostly be taught through games and play.
The areas of learning are:
Communication and language
Physical development
Personal, social and emotional development
Literacy
Mathematics
Understanding the world
Expressive arts and design