Home school liaison team
Lauren and Steph are the home school liaison team for our school. As most of our pupils come into school by bus, we appreciate that some parents don't have the same opportunities to share information or obtain advice. The aim of their roles is to bridge the gap between home and school. Most importantly they can always be available for a cuppa and a chat! They have a wide range of experience between them, and we have tailored their roles to play to their areas of expertise.
Their roles are constantly evolving. Some of their key activities are providing support and information to parents and carers, as well as signposting to other agencies and professionals and liaising with a variety and range of organisations and professionals to best support families.
Lauren – our inclusion lead - will take the lead on all aspects of inclusion within the school whilst working with outside agencies and professionals.
"I have worked in education since leaving school myself. I am a qualified lecturer with a BA (Hons) degree in education and curriculum studies. I am part way through a master's degree with an autism focus and this is where my passion lies. I am driven to improve provision, support and understanding about autism and the varying support needs of individuals. I am also passionate about increasing the understanding of profiles on the spectrum that are less talked about such as; girls on the spectrum, PDA and anxiety."
Steph – parental communications – will be based in the main office and will be a main point of contact for parents. She will support and work with families, parents, carers and children, communicating with them daily, and enabling all children to have full access to educational opportunities.
"I have over 10 years' experience working within the childcare sector and a BA Honours Degree in Children's Physical Education alongside my level 2 and 3 in childcare. I have worked in other schools and previously managed a local day nursery. I worked closely with outside agencies in providing the right support for children within our nursery."
If you would like to contact either Lauren or Steph, you can reach them via the below emails or call the school office and ask for them.
Lauren: lladd@nancealverne.org.uk
Steph: sholmes@nancealverne.org.uk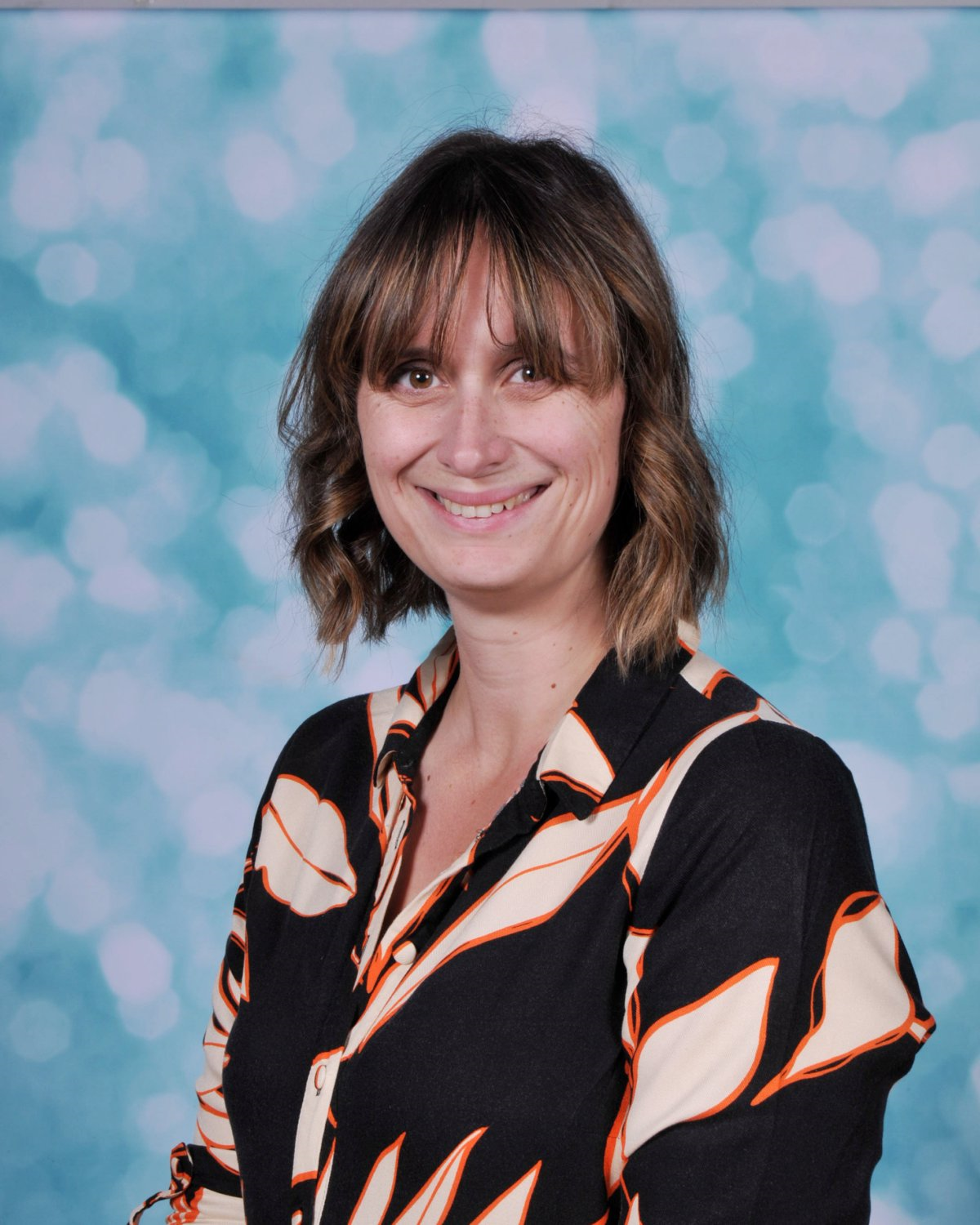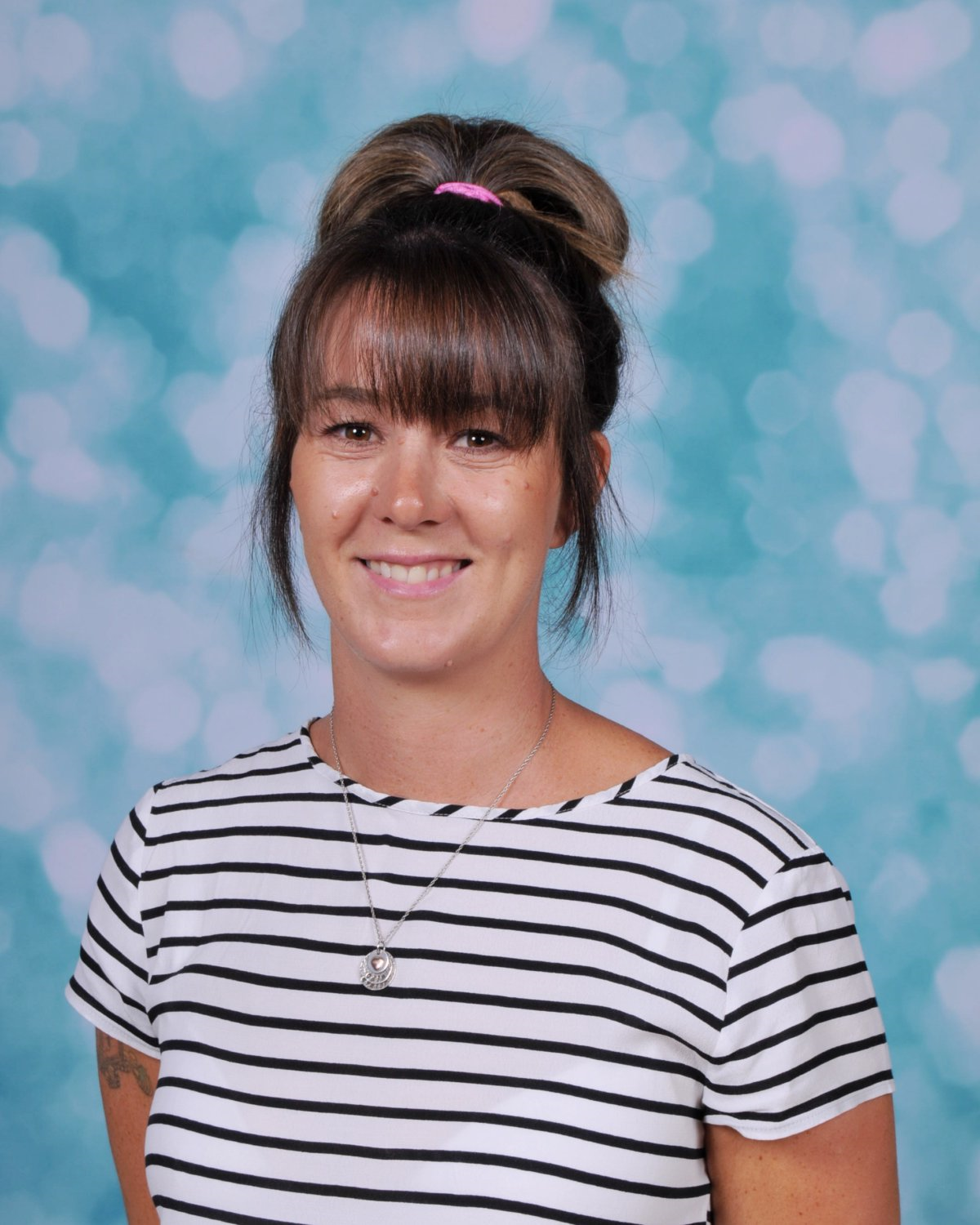 Lauren – Inclusion Lead

Steph – Parental Communications

Inclusion with schools and the community.

This will involve reaching out to the community and other schools to increase inclusion for our school and students.

Daily parental communications.

I am based in the main school office so if you have any queries please get in touch. I am there to communicate with parents and carers daily and offering support where needed.

Events co-ordination

Planning events for the school including monthly coffee mornings and professional network events.

Attendance monitoring and support

Monitoring attendance and communicating with parents and carers - checking in and offering support where needed.

External communications- Newsletter/ Website/ Twitter

A fortnightly newsletter (Check it out on the website!) as well as running the school twitter account and keeping the website up to date.

Parental Tours

Showing new families around Nancealverne and introducing them to the staff and the learning environment.

Autism Champion

I am the school autism champion. I have worked with people with autism for over 15 years and have a lot of theoretical and working knowledge. I can offer advice, support and strategies regarding autism and the associated challenges. I am going to be running targeted information mornings with subjects such as autism and sleep, autism and eating and others. Watch this space!

TACS/ Early Support

I am the lead professional in all TAC meetings and offering my support and advice where needed.

Autism Education Trust

I am one of the AET trainers for the Special Partnership Trust.

Transport

I will be liaising with county and transport providers to organise transport for the pupils of Nancealverne. If you have any questions or need any support please contact me.

Safeguarding Team

I am part of the Nancealverne safeguarding team.

Bursaries/ Parental Support for forms

Offering support and advice for families completing bursaries and forms. If you have any questions or need any support please contact me.

Pupils Parliament

I will be chairing the meetings for our pupil parliament to ensure that pupil voice is valued, heard and respected across all aspects of school life.

Safeguarding Team

I am part of the Nancealverne safeguarding team.