SEN
As a school we are also committed to celebrating all achievements and providing a wide range of rich, meaningful and varied opportunities; preparing our pupils well for adulthood and life beyond school.
We aim to foster a love of learning, regardless of need, developing independence through inclusive and accessible learning.
As we are a special school all of our learners have an EHCP plan and are supported by highly skilled teams of staff. This includes professionals within our school (such as our school nurse) and external teams we liase with.
An Education, Health and Care (EHC) plan is for children and young people aged up to 25 who need more support than is available through Special Educational Needs support. EHC plans identify educational, health and social needs and set out the additional support to meet those needs.
Andrew O'Neill
SENDCO/ Extended Leadership Team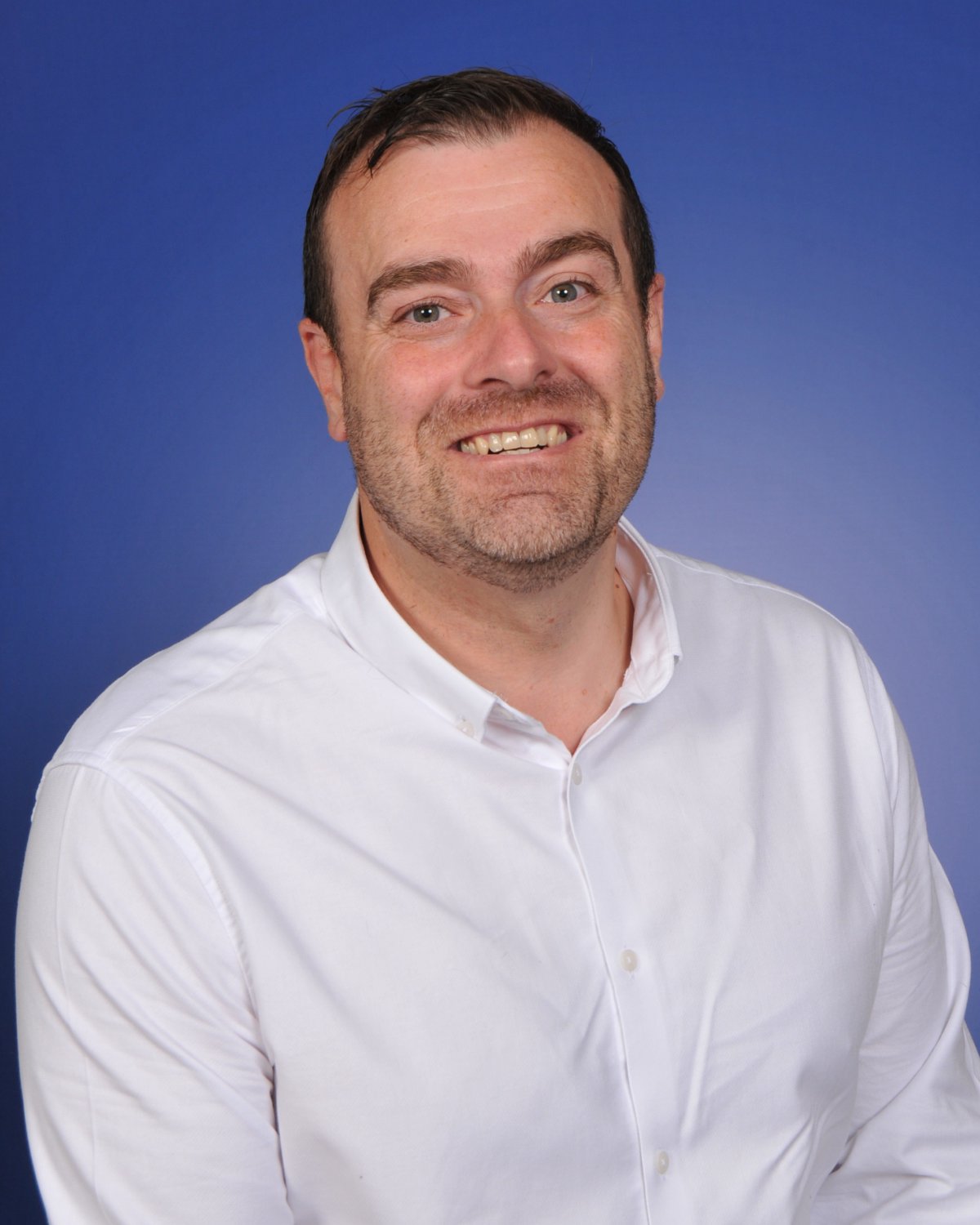 Andrew can be contacted via the contact page.

Zoe Regan
Education Health Care Plan Coordinator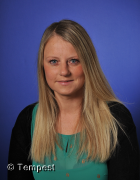 Please find some links below to key SEN documents for our school.