SMSC/ British Values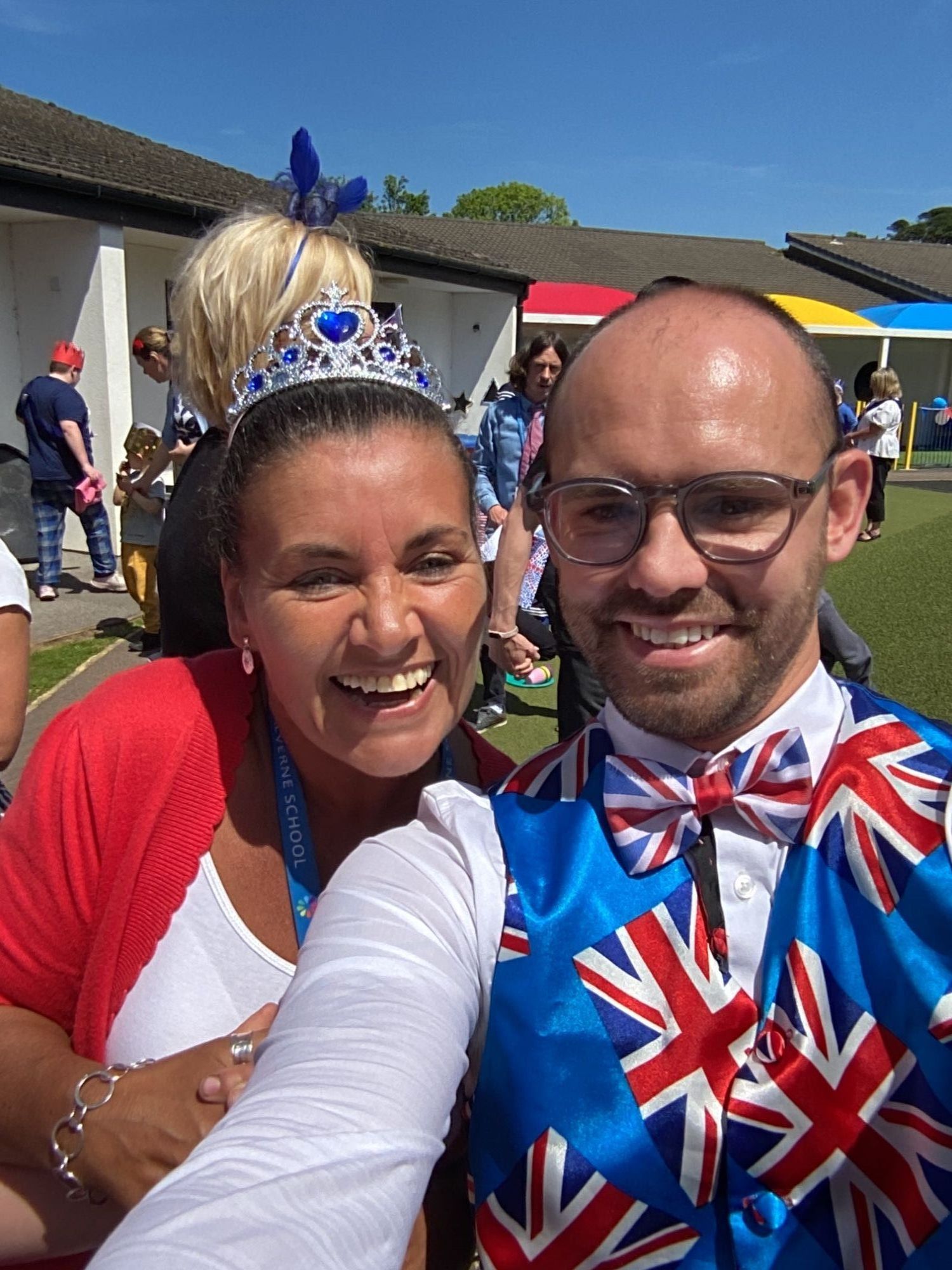 We at Nancealverne work hard to ensure all individuals feel safe and listened to. Each half-term there is a British Values focus in the school, this covers the main principles of British Values and links to all that we do in school. Each values focus enables classes to share their ideas and work and is displayed around school.
Pupils are also able to work together in deciding their school rules, expectations and shared key stage classroom resources. Pupils have regular opportunity to offer their thoughts as to how the school is run, through Pupil Parliament, who have regular meetings and feedback to classes. Parliament ministers have attended County Hall and have visited the houses of Parliament. They take their roles and responsibilities very seriously.