Safeguarding
Our Safeguarding Team
Ruth Carpenter
Headteacher
Designated Safeguarding Lead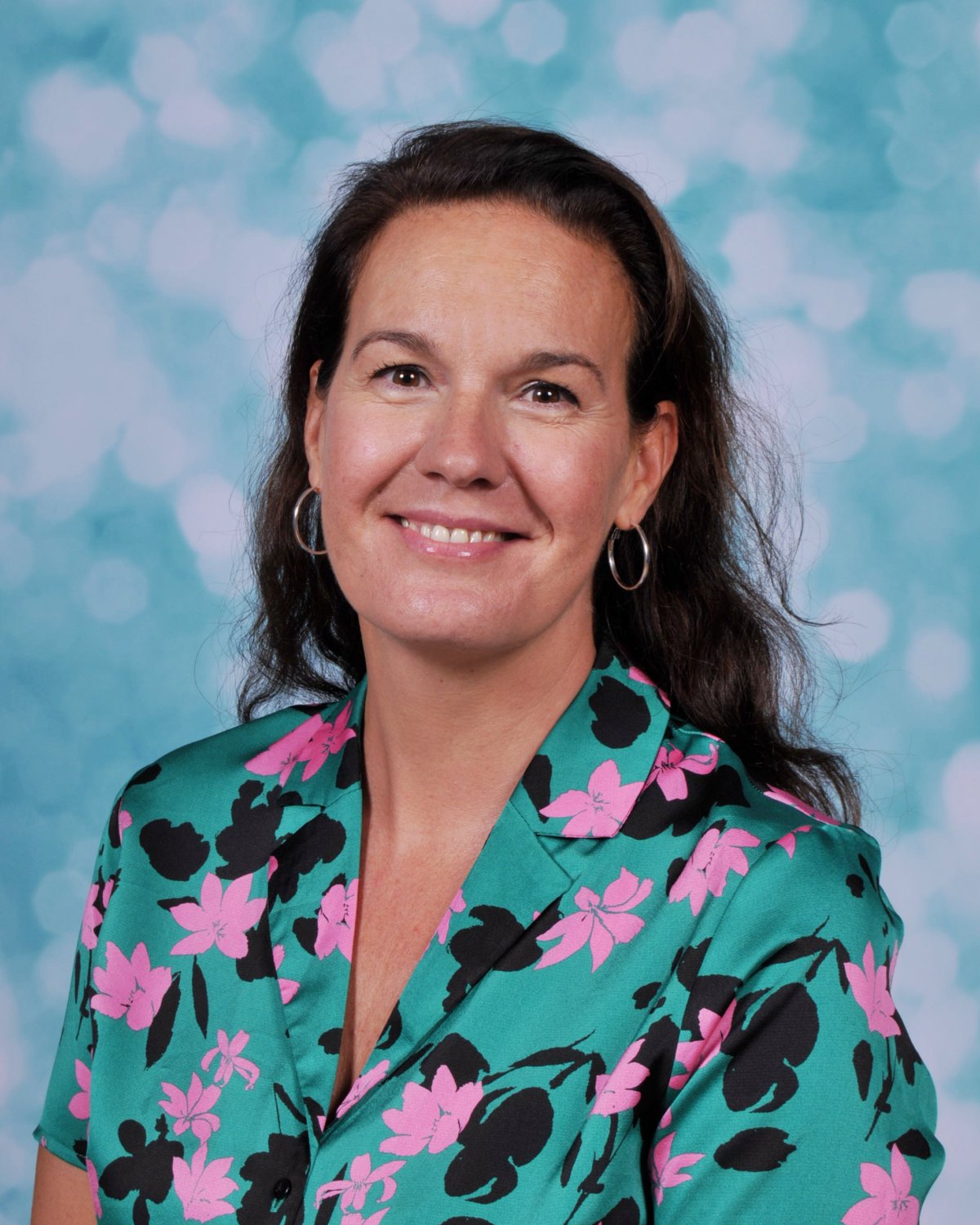 Lauren Ladd
Inclusion Lead (HSL Team)
Wider Safeguarding Team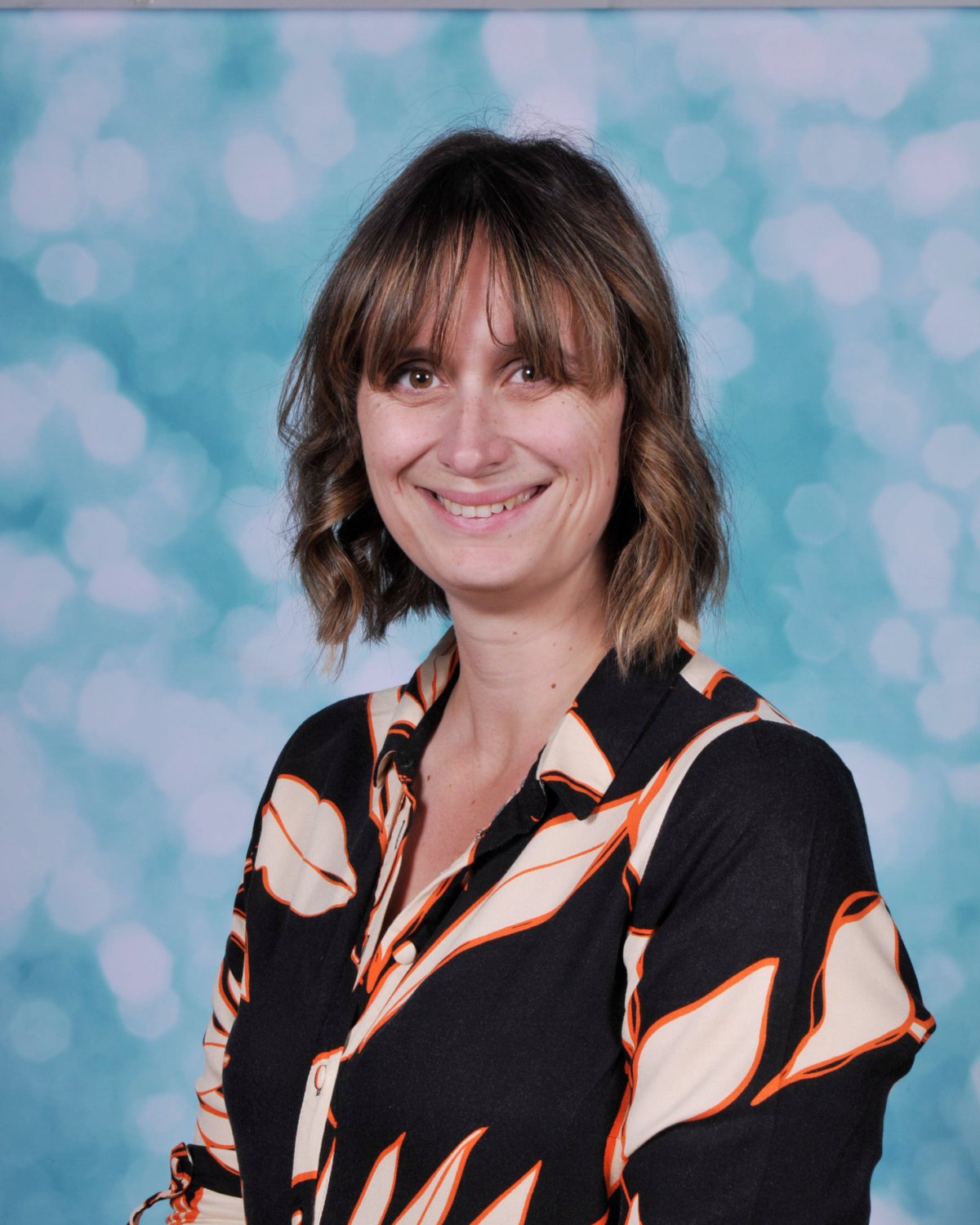 Pippa Pyrah
Deputy Headteacher
Deputy Des. Safeguarding Lead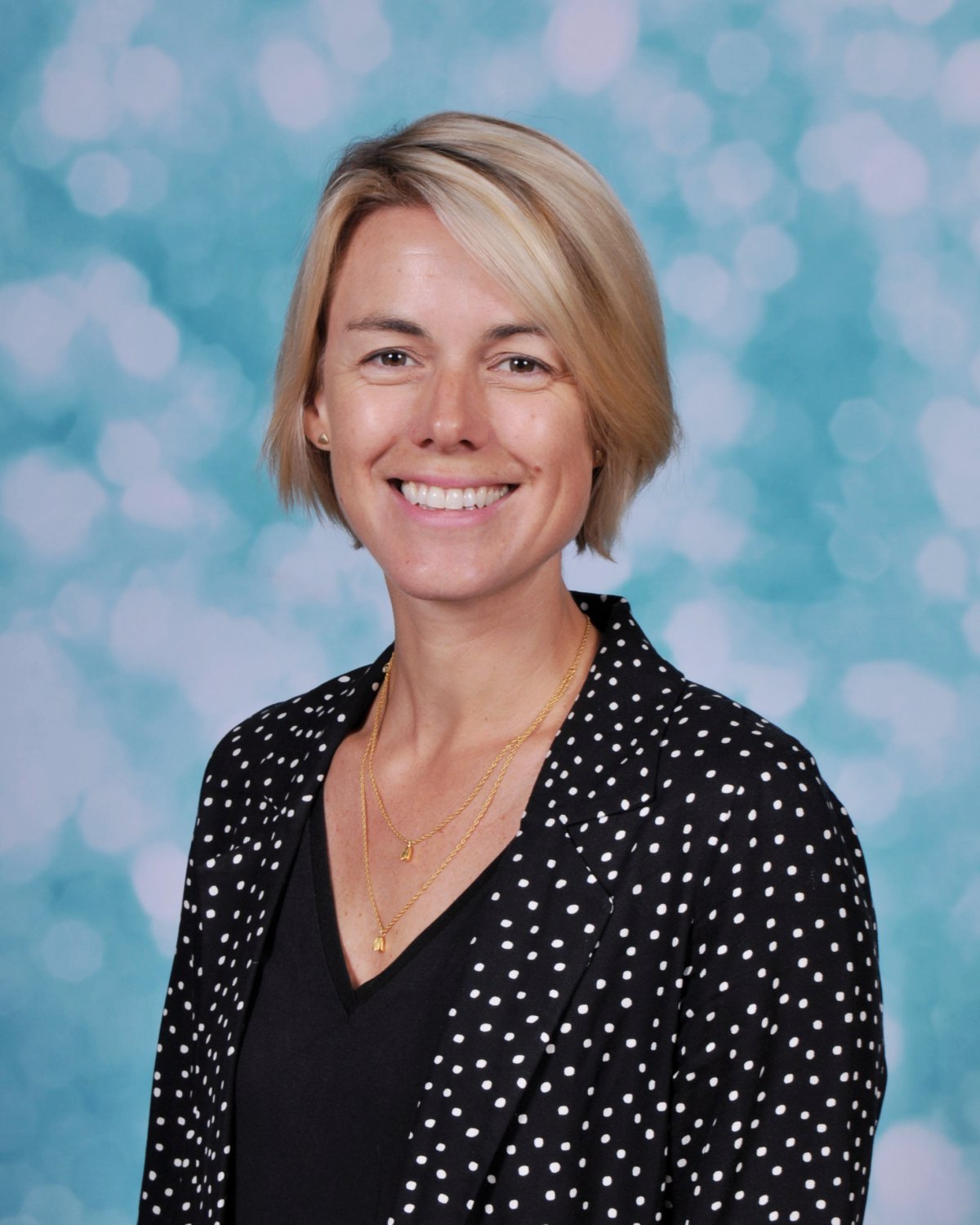 Andrew O'Neill
SENCO
Wider Safeguarding Team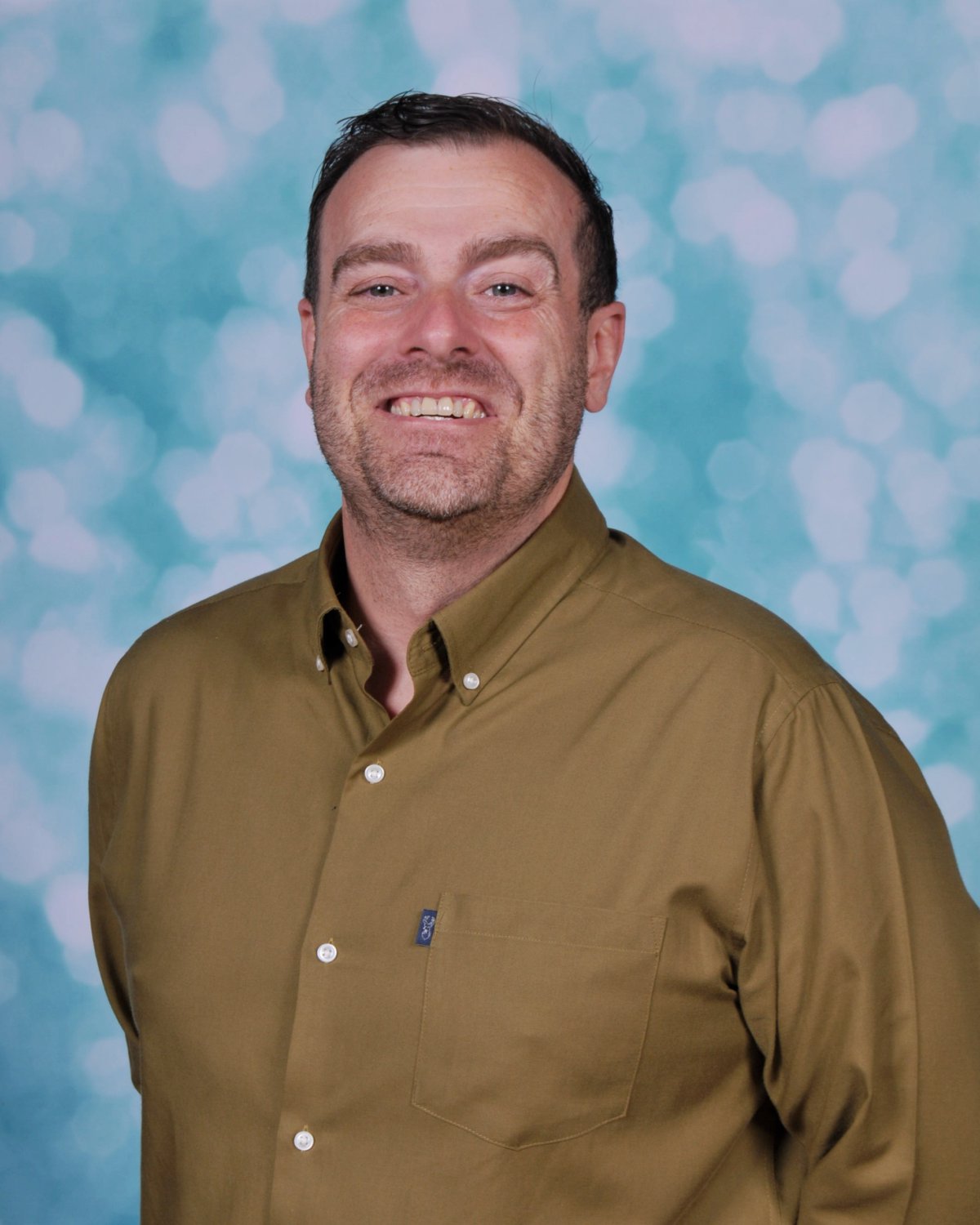 Steph Holmes
Parental Communications (HSL)
Wider Safeguarding Team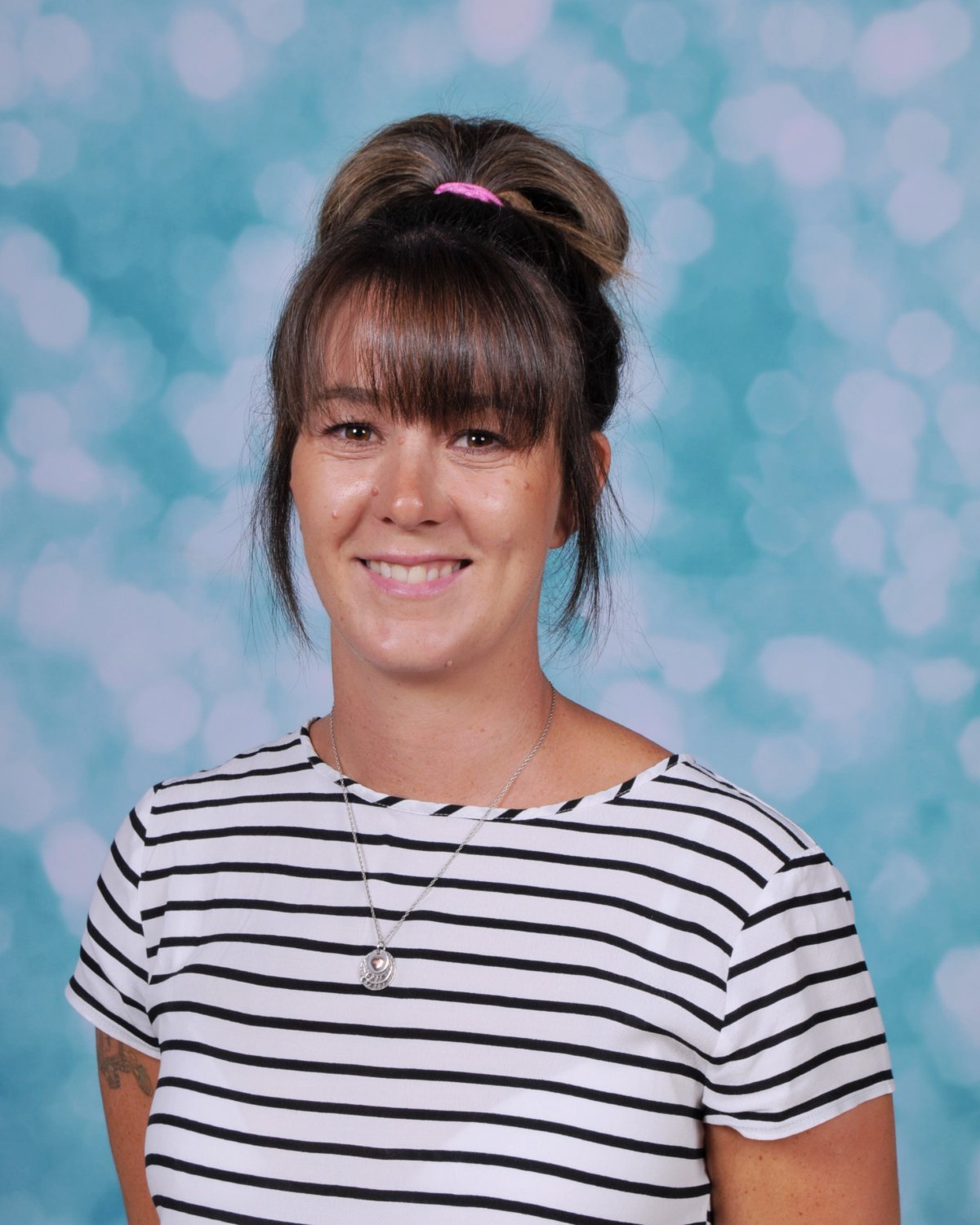 Alison Bone
Safeguarding Governor
Wider Safeguarding Team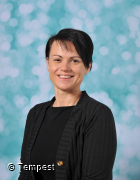 Sue Wilkinson
Specialist Intervention Team
Wider Safeguarding Team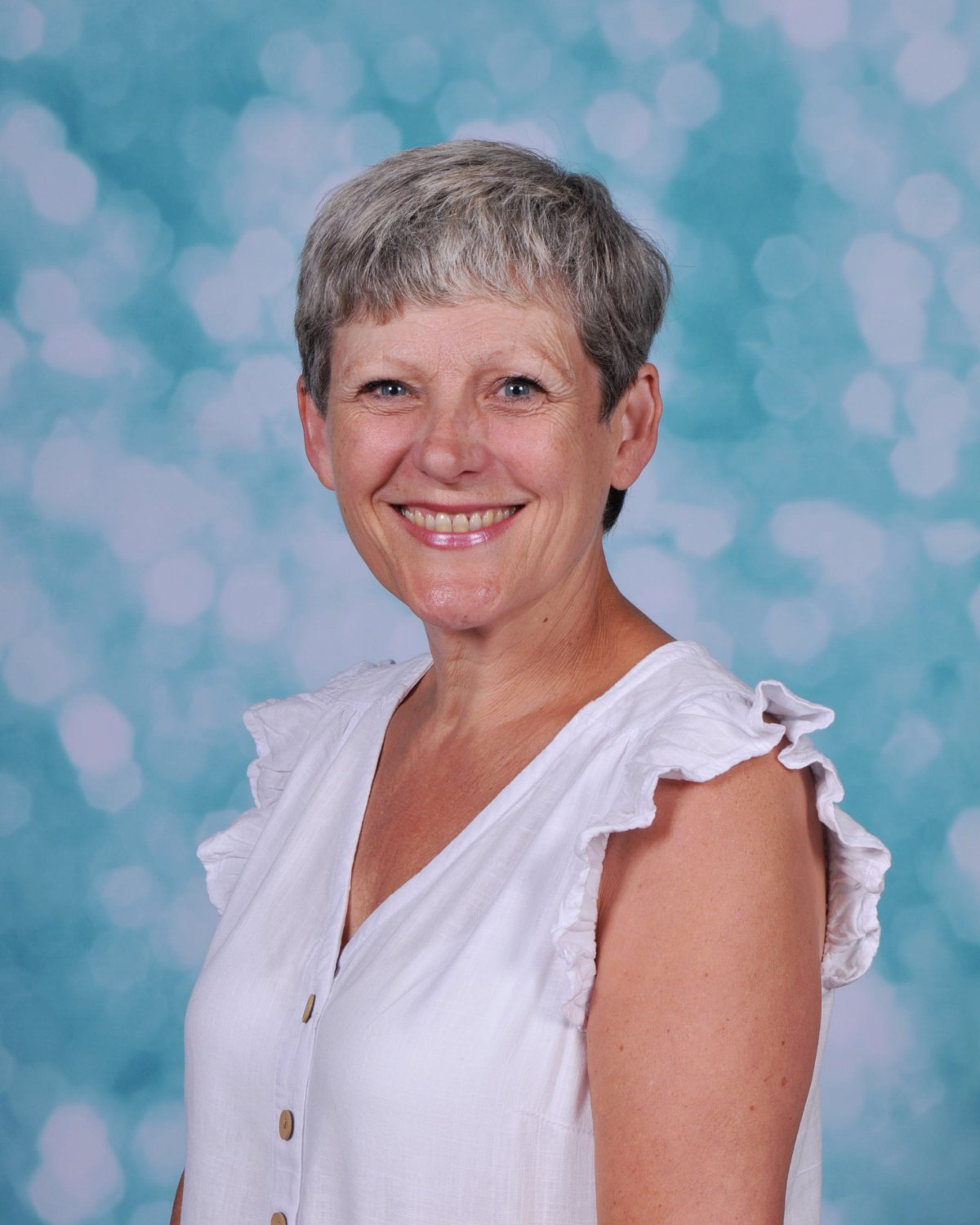 Sylvia Hargreaves
School Nurse
Wider Safeguarding Team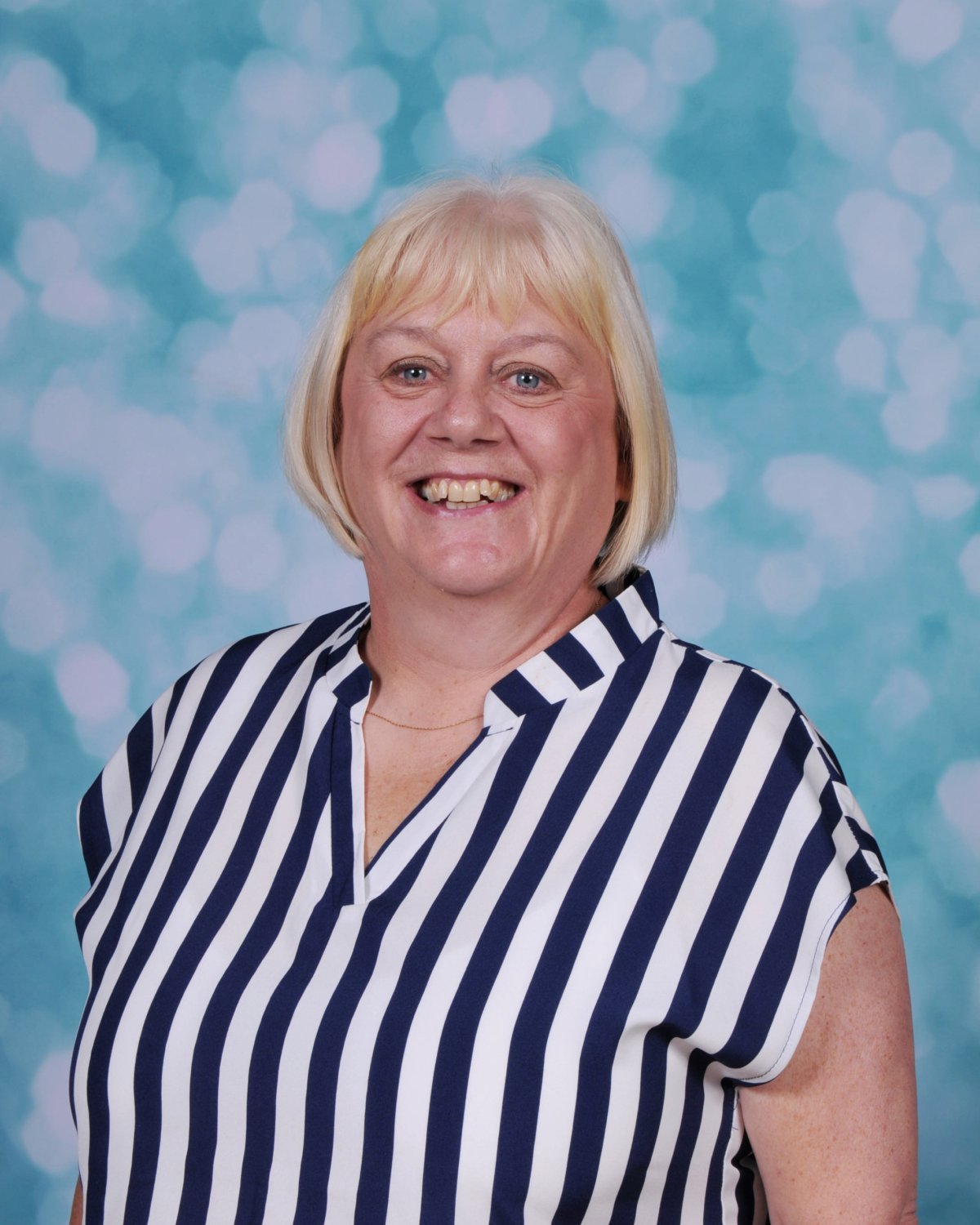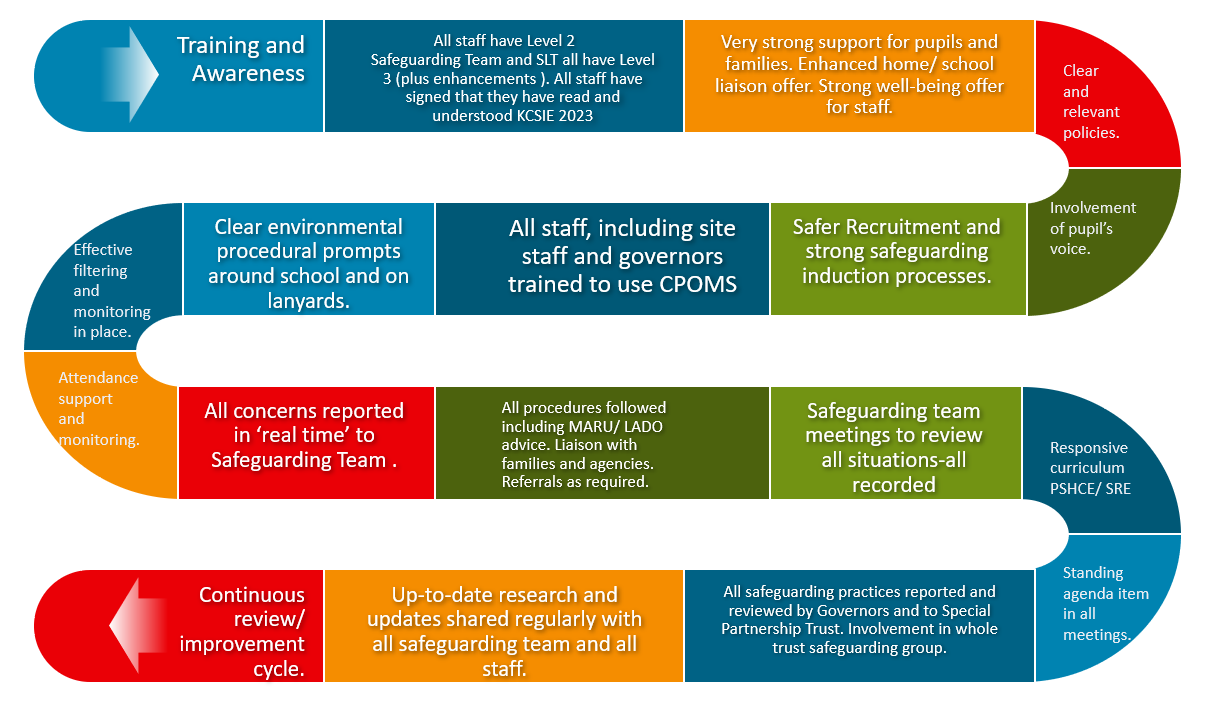 As a school, we are committed to safeguarding and promoting the welfare of our pupils. We recognise that everyone who comes into contact with children has a duty to safeguard and promote children's welfare.
We ensure that all appropriate measures are applied in relation to everyone who works in the school who is likely to be perceived by the children as a safe and trustworthy adult, including governors and volunteers. All members of staff therefore, whether paid or voluntary, are required to have an enhanced DBS check and are not allowed to start work at the school until this check has been completed. All staff are trained in using our reporting and recording system CPOMS.
The school shares a purpose with parents to educate, keep children safe from harm and have their welfare promoted. We are committed to working with parents positively, openly and honestly. We always encourage parents to discuss any concerns they may have with the school as soon as possible. We have a robust home/ school liaison offer which aims to support families holistically.
All pupils have a good understanding of how to stay safe. This is supported by evidence from the annual pupils' questionnaires where they state that they know what to do if they feel threatened, bullied or unsafe.
We have a school nurse on site who helps to look after all pupils but particularly those with high healthcare needs. She is part of our wider safeguarding team.
SPT and Nancealverne School safeguarding information
Operation Encompass
Other safeguarding organisations guidance and information
LADO leaflets/information