Total Communication Environment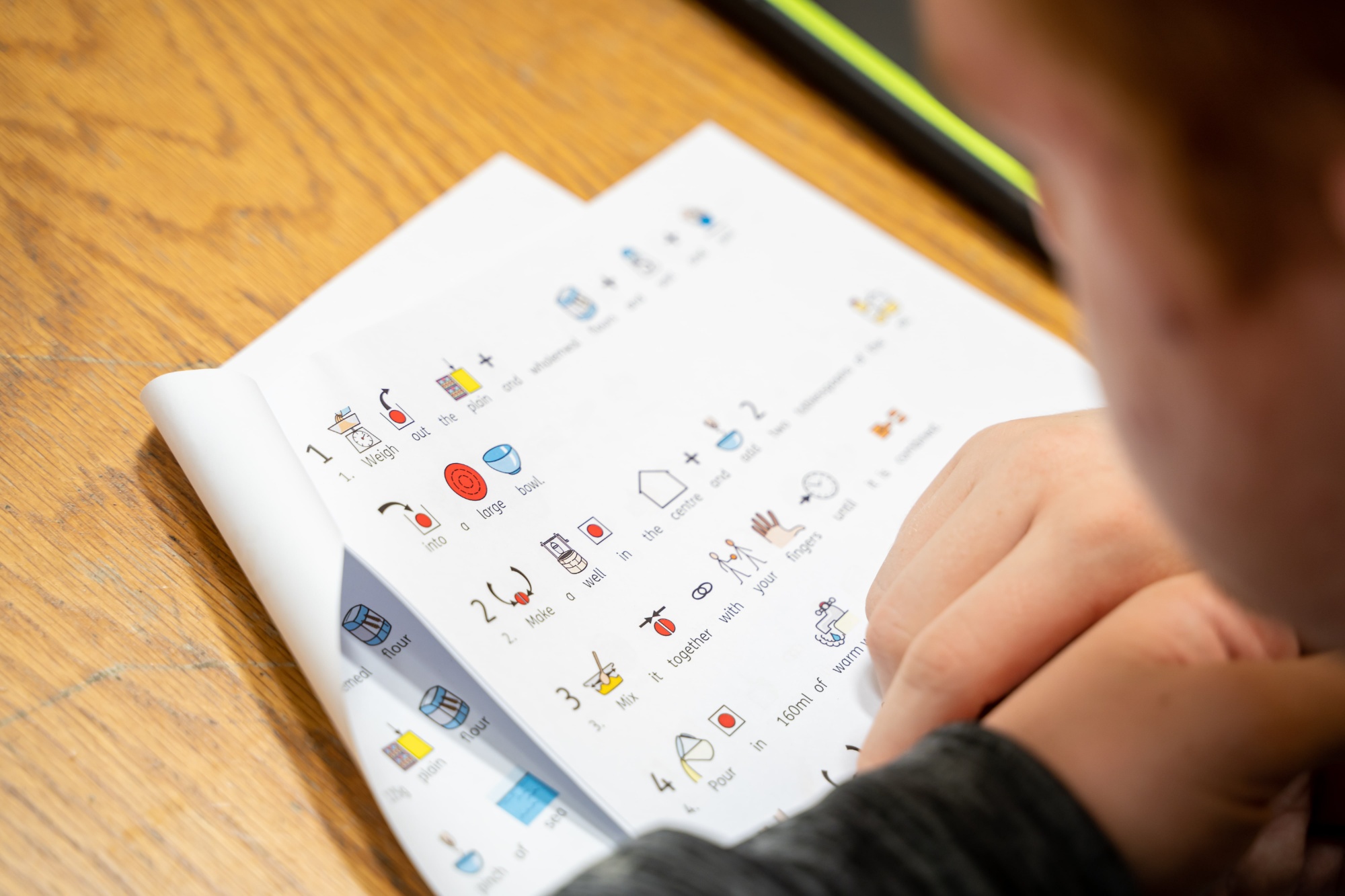 At Nancealverne we work in a Total Communication environment. This means that we work on key principles of communication which involves the use of symbols, pictures, PECS, Makaton Key Word signing and communication passports. We have a dedicated group of 'communication champions' whose job it is to develop different resources for classes to adapt to their children.
At every lunchtime we practise 4 signs which are different each week. Our 'signs of the week' can be thematic or link in with the time of the season. We also have a signed prayer that the children enjoy to repeat or sign along with.
Download any of the links below to see our signs of the week.
Please speak to your class teacher about showing you any of the signs, they are always glad to help. Keep an eye in the newsletters for information on different signing courses throughout the year too!